The value of a cat microchip in prudhoe
Cat reunion 'shows value of microchip', RSPCA says
Officials have highlighted the case of a feline who was returned home after being missing for three weeks in a bid to encourage owners to chip their animals before new laws are brought in next summer.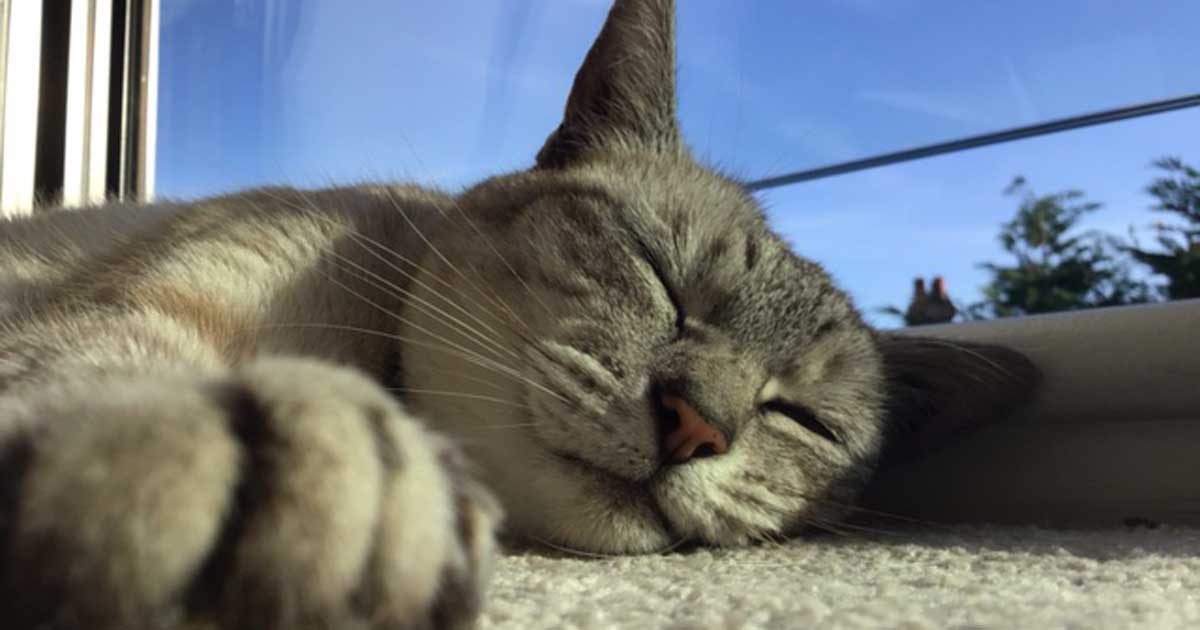 The charity is highlighting the case of the Burmese cat, named Tia, in a renewed drive for owners to ensure their pets are microchipped before new rules come into force next year.
Officers were alerted to Tia's plight last month when residents at a property in Neasden, North London, saw her and feared she may be underweight and injured.
Healthy
Animal rescue officer Philip Heyes said the cat was healthy and only around 100m away from her home before he returned her, based on the details contained on her microchip. He added: "This is an excellent example of why cats should be microchipped, and why owners should check all their details are up-to-date. "You can't stop a cat from roaming, but you can get them home if their details are correct."
From June 2024, it will be a legal requirement for cats aged 20 weeks and above in England to be microchipped and for their owners to maintain current details on a microchip database.
If you would like to speak to us about cat microchips or to book an appointment, please contact us.